The First Travel Blog About Thassos
Discover the beauty of the island of Thassos, Greece, through the eyes and insights of a local. And prepare to be amazed!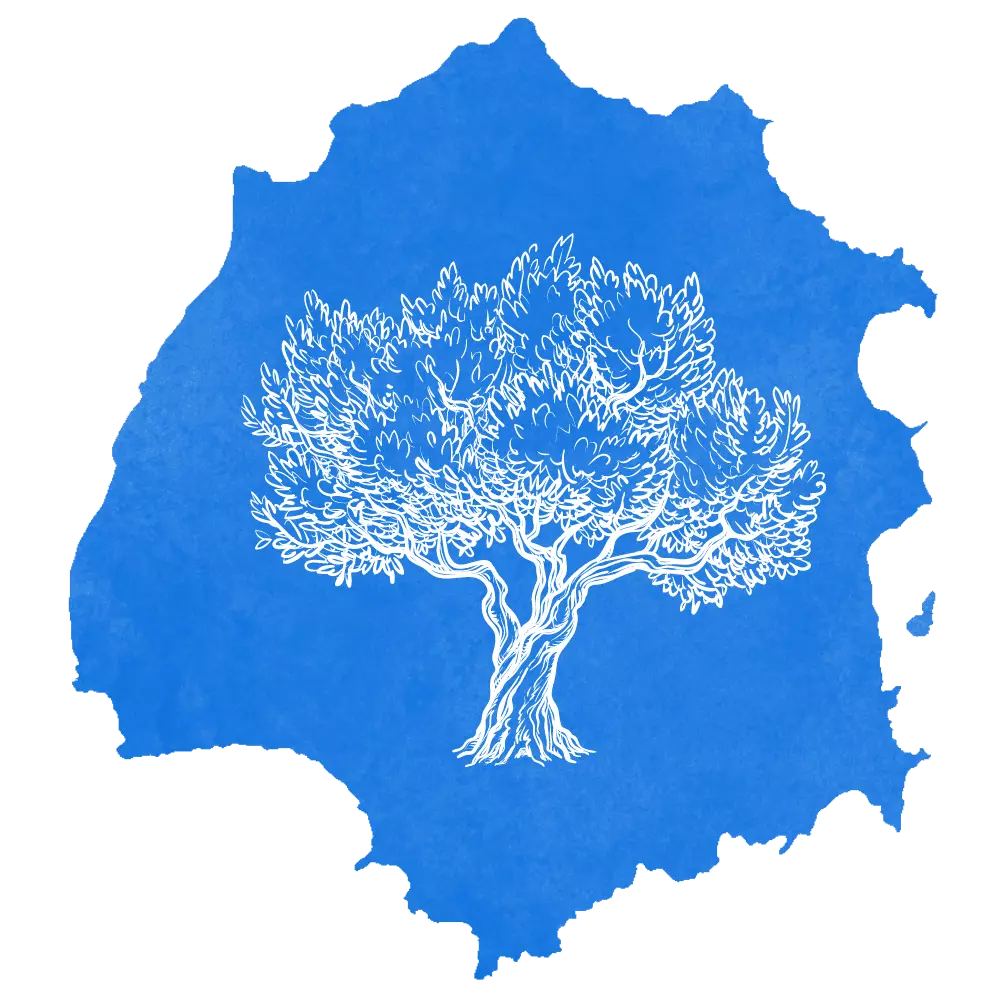 The First Travel Blog About Thassos
Discover the beauty of the island of Thassos, Greece, through the eyes and insights of a local. And prepare to be amazed!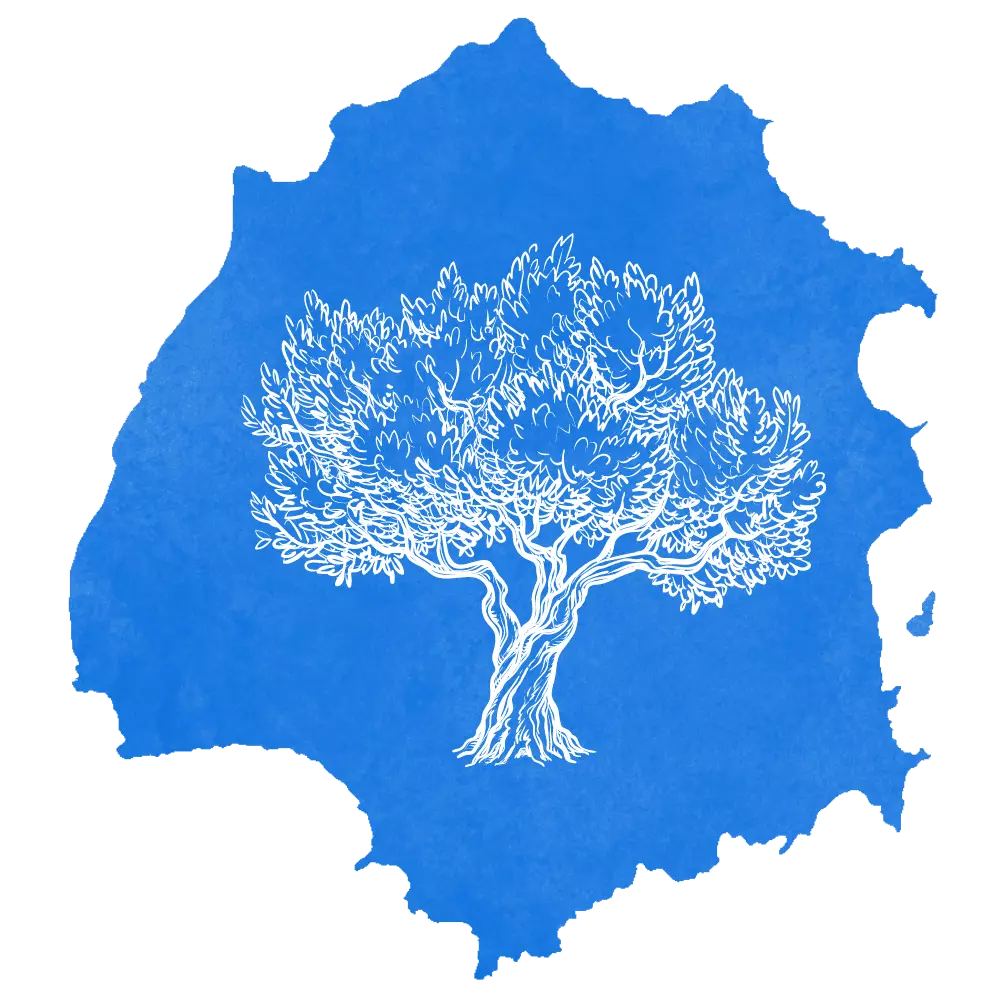 Read Here the complete Thassos Travel Guide and turn your Thassos holidays into an experience you will never forget.
Are you ready to explore the beauty of Thassos island? Check this ultimate list of 101 things to do in Thassos and fall further in love with the island.
Did you know Thassos is blessed with thousands of years of history? Read this complete introduction to Thassian history and travel back in time.
About Thassos Holidays Travel Blog
I am Dimi and this is a travel blog about Thassos Greece, my homeland. Although I grew up on this island for almost two decades, I decided to move and study abroad for six years. After Thassos, I lived in five different countries. During that time, I traveled to four continents and saw more places than I could count.
However, it was during the pandemic and my return to Thassos that I realized how lucky I am to call this island my home. And this blog is an effort to show you the beauty of Thassos. Are you ready to discover it together?
Do you want to know more about the picturesque village of Sotiras? Or are you looking for things to do in Sotiras Thassos? Either way, this article has you covered. Get ready to discover the top things to do in Sotiras Thassos.
read more
Must See in Thassos
When you're in Thassos, make sure to explore both its coastline and its mountains. Thassos beaches are out-of-this-world, but so are its forests and landscape. At the same time, visit sites such as the archaeological museum, the Archangel Monastery, or the ancient agora in Thassos town. Above all, remember to taste the local cuisine and blend with the locals.
Where is Thassos?
Thassos is a small Greek island in Northern Aegean Sea. You can visit it in under 30 minutes from the port of Keramotis or take a 1.5-hour ferry from the city of Kavala. The nearest island is Samothraki, about 50 miles to the east.
What are the best beaches in Thassos?
Like all Greek islands, Thassos is blessed with beautiful beaches. Yet, some of them stand out for their charm and uniqueness. 2-kilometer-long Golden Beach, exotic Paradise sandy Beach, and tiny but picturesque Aspas Beach are some of the most spectacular and inviting beaches in Greece. Thassos beaches have all you need to make you fall in love with the island. Check all 56 Thassos Beaches Here!
What makes Thassos unique?
Apart from its natural beauty and fascinating history, Thassos is known for its Greek hospitality. Whether you stay by the sea or in the mountainous villages, you will notice how friendly and eager to help the locals are. They are always happy to chat or point you to the next best beach or tavern.
Is Thassos worth visiting?
If you love being close to nature and want to experience the traditional Greek way of living, then Thassos can be your best bet. And although its nightlife is limited, you still have options for evening entertainment. However, what you will love the most about Thassos is its combination of emerald waters, green olive groves, and majestic brown mountains.
Which airport do you fly to for Thassos?
The easiest way to reach Thassos by air is to land at the international Kavala Airport Alexander the Great, which is only 10 minutes from the port of Keramoti. There, you can also find daily flight connections with Athens during summer. The next best option is to land at Thessaloniki airport and take a 2-hour taxi to Kavala.
Frequently Asked Questions About Thassos
What is Thassos Marble?
If there is one thing that Thassos is famous for worldwide, then that would be its marble. Thassos marble is one of the whitest in the world, with exports as far as the Middle East and Americas. You will see mines all around the island and even have the chance to swim right next to a marble quarry on Marble beach.
Is Thassos safe?
Yes, Thassos is a safe place to have holidays in terms of both general safety and pandemic implications. Criminality has always been low on the island, with little to no yearly incidents. And thanks to the nation's effort for nationwide vaccination coverage, the overwhelming majority of Thassians are vaccinated.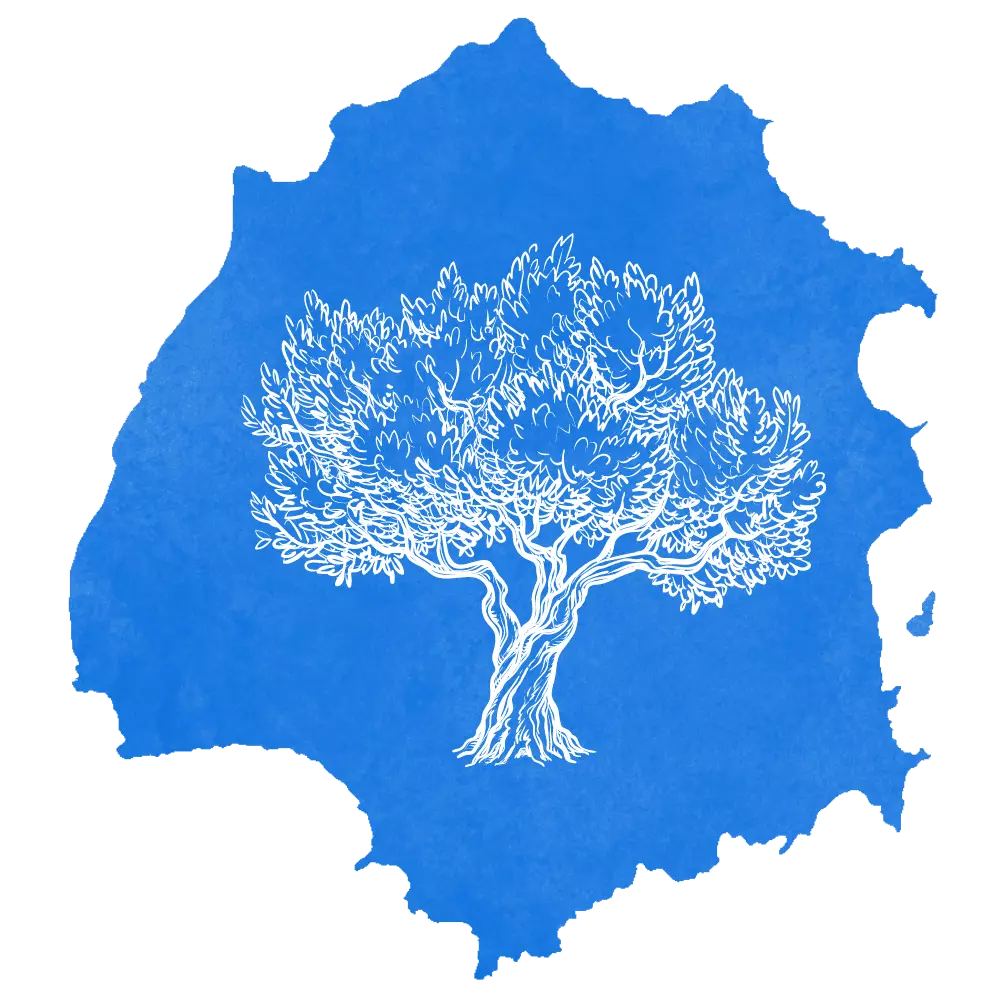 Is Thassos expensive?
Because Thassos is a relatively unknown travel destination outside the Balkans, it is still a budget-friendly place, especially if you avoid all inclusive deals. However, during the last years, more and more have discovered the island's beauty, and most of them keep coming back year after year. As a result, prices are expected to surge in the coming years.
So, if you consider traveling to Thassos, you will be better off if you visit it sooner rather than later.
Plaka Skala Kallirachi Thassos 64010
Check my complete Thassos guide and prepare to make memories you will long remember.